Burnaby Propane Conversion Experts
Burnaby Propane Conversions and Automotive Services
Is it Time for Propane Conversion? Leave it with AFS
The world is changing, and the auto industry chooses not to be left behind. There is a talk that diesel is being phased out. Well, it's just a talk that has been around for quite some time now, and we can wait and see where it goes. Gasoline has emerged as the dominant auto fuel. But we know the consequences it comes with. Climate change is the elephant in the house. Carbon and other gases' pollution from vehicles are receiving a wrath from activists. Well, you have a duty to take care of the environment every time you drive. How about we help you make that realization with our unrivaled auto services? Yes, AFS Automotive is the new real deal. We are taking bold steps towards climatic changes by carrying out propane conversions. So far, we hold the lion's share of conversions in BC. We are going to make your ride use propane instead of the conventional fuels. But how is that possible? We are not just starting with you; we have done it more times than you can count.
Automotive Services
We know when it comes to choosing a shop for your auto services, the choices are many and you can easily be overwhelmed. We have proven ourselves not with mere words but doing the real work that satisfies our customers' needs. We are ahead of everyone, and for that we offer no apologies. Take a look at our services and you will know we are not your average auto mechanics: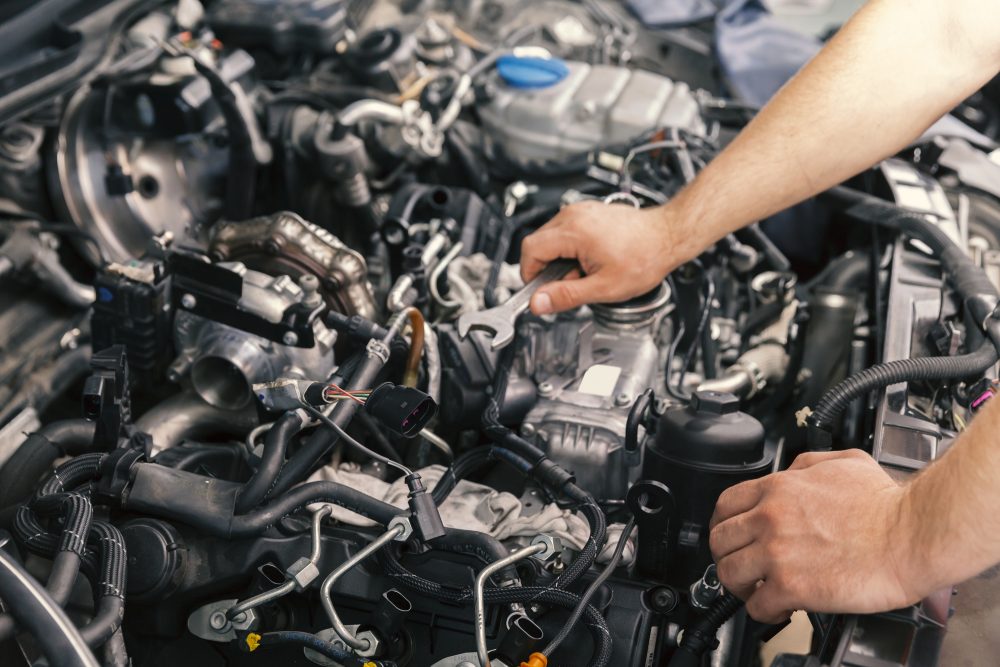 what is a vehicle when the engine is not 100% effective? We have the most futuristic engine technology and equipment to help solve all the kind of problems. We know every small part and detail about your engine. We will do a thorough diagnosis, and advice on the best solution. Our team of technicians is not only certified, but they are also award winners. In the whole BC, your auto engine could never be in better hands.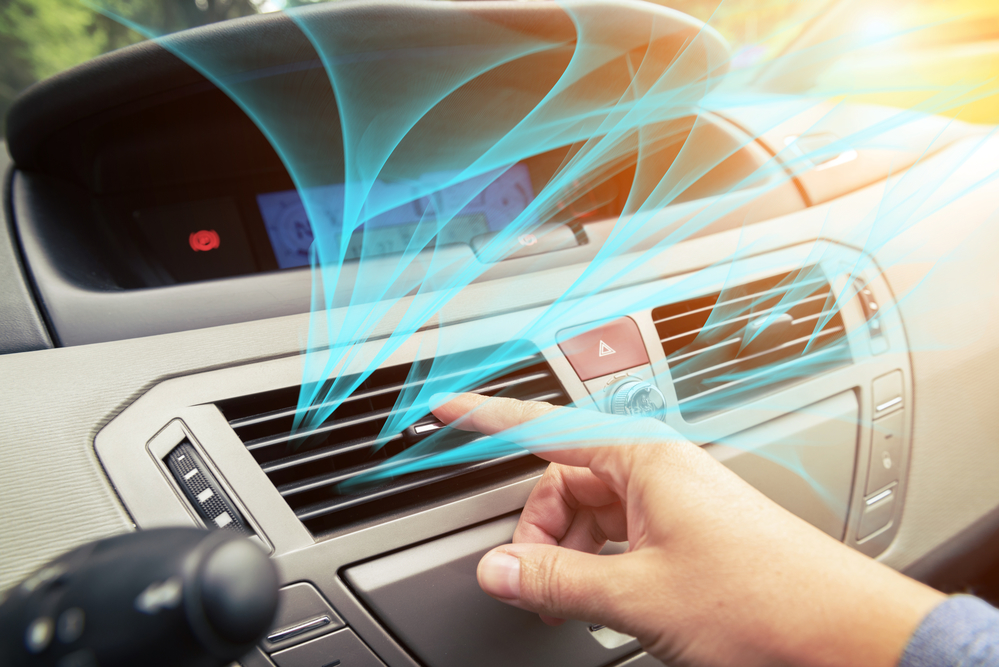 Does your ride overly heat even when you run short errands? We know how disappointing and embarrassing that could be. The breakdowns at the middle of the road are just too many to bear. We are going to put that to an end. We will set on a mission to find out what really is the problem. Once we're done, your ride can get as cold as a cucumber if you want it to. No more heating and no more roadside breakdowns. Can it get better than that?
on this, we can confidently tell you that no one matches our expertise. We are the leaders of propane conversions in the entire BC. Whether you want your vehicle to use only auto gas or still have an option for gasoline; we will make that happen. And you will not have to wait for long for the job to be done. We know time is precious and we will never keep you waiting. Talk to us today and let us not only make your vehicle's fuel economy at its best, but also help you go green.
The roads get tricky as the mercury level drops. It is very easy to ram into other vehicles, and you know how ugly things can get. We will never let this happen. That is why we offer an exclusive brake system repairs. We make sure you will stop not an inch beyond where you want to.
we know what is best for every season. When it's winter, we will get you tires ready for the ice. When summer swings by, we will get you tires ready to face the sweltering heat. We also do wheel alignment. We can spot an alignment from a distance. Leave it all to our experts and you will have a tire or wheel problem.
Trusted in Burnaby as the #1 choice in light and medium duty service and repair. You depend on your vehicle to get the job done and nothing is worse than having your ride breakdown, trust the team at AFS Auto to get you and your truck back on the road.
Why Autogas?
Who needs a propane conversion? You are doing just fine with diesel or gasoline. Let's be honest with each other. The economy is really having a squeeze on everyone. Things are getting expensive and driving your car is now turning into a luxury. Fuel prices are on the high end. You would not say no to an affordable offer, would you? LPG can help you save over 40% on fuel.You're also getting a chance to help the environment.
You can trust us to get the job done
All over BC, we are in every auto owner's mouth and for good reasons. Our services are miles ahead of our competition. We have a team of seasoned and certified technicians. They know literally everything about your vehicle. We are the number one option when it comes to doing conversions. And we do it right. Our services are timely and you will never have to wait to be attended to. We have been in this industry since 1991. There is nothing about vehicles that we cannot handle. Trust us; we have a proven record of excellence.
We have a duty for a greener world, and AFS leads from the front
As much as we are in this for money, we never forget our duty for a cleaner and healthy environment. We have set on a mission to convert as many vehicles as possible. We are on our way to hitting that milestone and we are happy that we lead from the front in that respect. Our core mission is to make your driving life hassle free. We not only help you with general auto repairs and maintenance, but we also help you make an informed decision about your choice of fuel. A decision that will see you save a lot and help the world become a better place to live. Ours is a noble cause and we are happy you're part of us.
Call us today and make your reservations. Your ride is unique and we make sure we give exactly what it deserves. Our communication lines are now open; we are glad to hear from you.